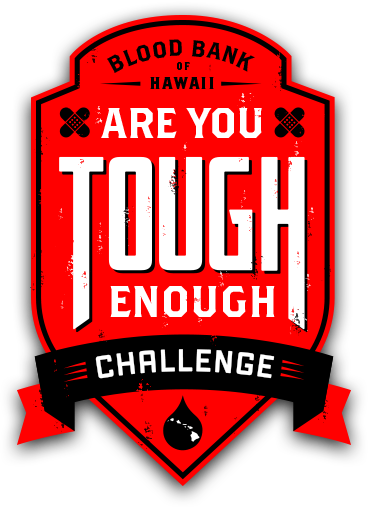 We've taken a tough stand to keep our donors safe.
We know you might be concerned about your safety while giving blood. That's why we've gone beyond mandatory safeguards to protect you, our staff and Hawaii's vital blood supply. You'll also notice we incorporated social distancing and related protocols in all of our locations. Stay safe and donate today.
Donate Now
Donate 7-days a week at Young Street or Dillingham Donor Center
Monday - Thursday 6:30 am – 6:30 pmFriday - Sunday 6:30 am – 4:30 pm
Pop-up Drives
Pop-up donation centers are made possible through generous partnerships with Alexander & Baldwin,
the Salvation Army and Assets Management Group.